Fill out the form below to receive your FREE Kinexit Membership!
When daily life is turned upside down, we still need to try to stay active. If you have nature close by, treat yourself to some fresh air and physical activity to boost your overall well-being. If not, I want to help you stay flexible, healthy, and active.
Over the past months, The Golf Path Academy has been using Kinexit as a tool to deliver personalized, golf-specific fitness programs for our players. During these uncertain times, we are all facing a new reality with our everyday lives at the moment. I want my players and players in our community to keep moving while we are staying at home, that's why we are giving away free access to Kinexit for 30-days.
In short, Kinexit is a digital golf-fitness trainer that, with a simple mobility test, personalizes your training and helps you improve your game. Everything is safe, can be done from your home, and requires very little equipment.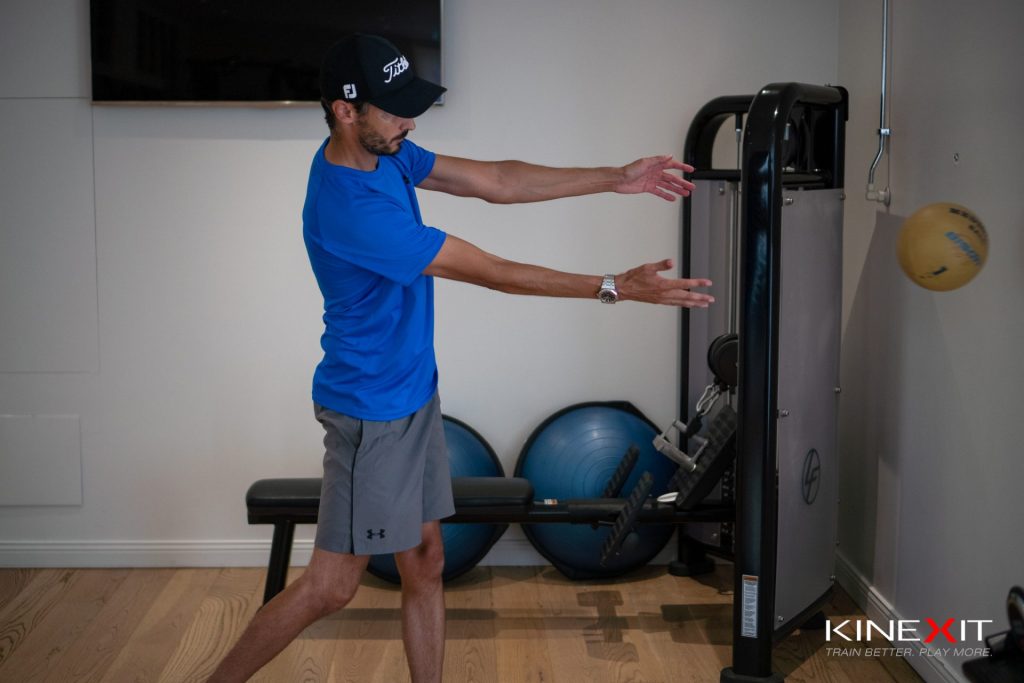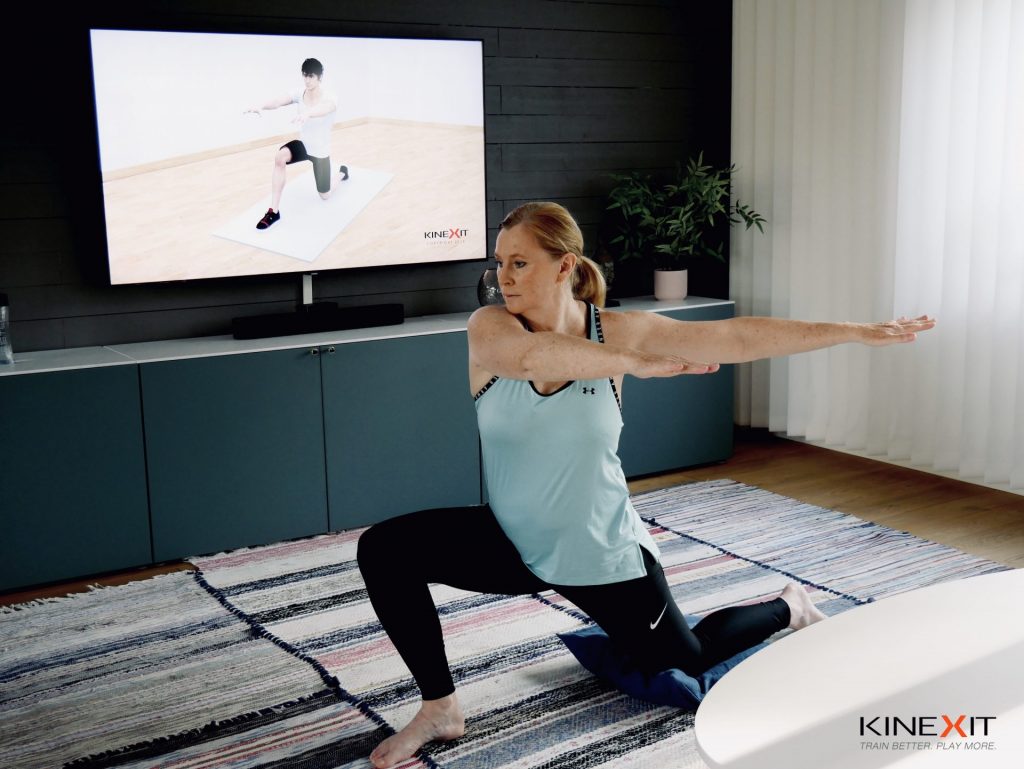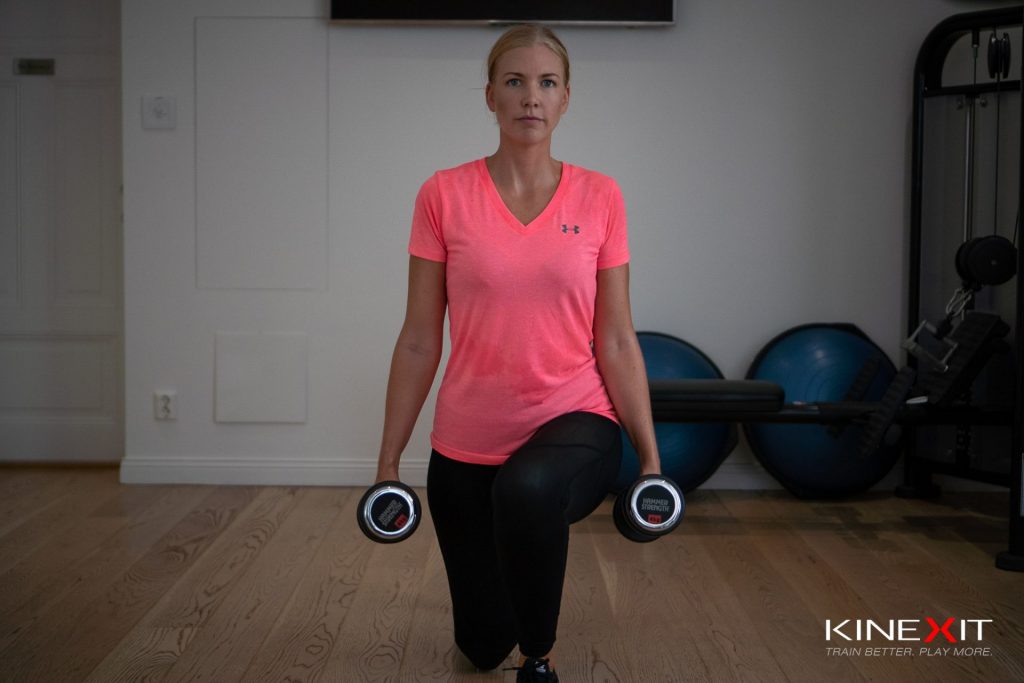 Stay safe and keep moving!