Jon Guntrum
PGA Director of Instruction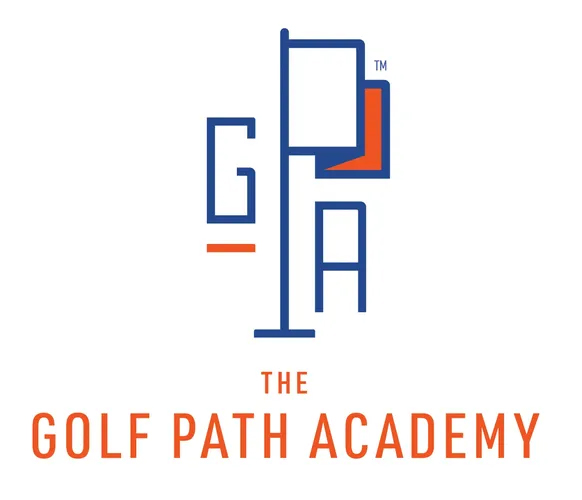 A PGA Member since 2011, Jon has spent his career working with students of all ages and skill levels. With over 15 years of teaching experience he has also held positions as Lead Assistant at Burlingame Country Club in Hillsborough, CA. and Head Golf Professional at Berkeley Country Club, CA. In April of 2019 he was afforded the opportunity to open his own Golf Academy at Richmond Country Club, CA. and in May of 2019, The Golf Path Academy (GPA) opened its lesson book.
Focusing on teaching students the most efficient golf swing attainable. The GPA utilizes the latest in Flightscope X3 technology as well as V1 Pro video software to teach how and why the suggested changes will make you better. You will learn what to practice, how to practice and why to practice specific movements in multiple ways to speed up and ensure long term improvements.
GPA lessons and clinics are available to all students member or guest, young or not so young, beginner or pro. We take pride in making your experience with us enjoyable and making sure you end your time with us excited to play golf and get better.
Neuroplasticity is the change in neural pathways and synapses that occurs due to certain factors, like behavior, environment, or neural processes. During such changes, the brain engages in synaptic pruning, deleting the neural connections that are no longer necessary or useful, and strengthening the necessary ones.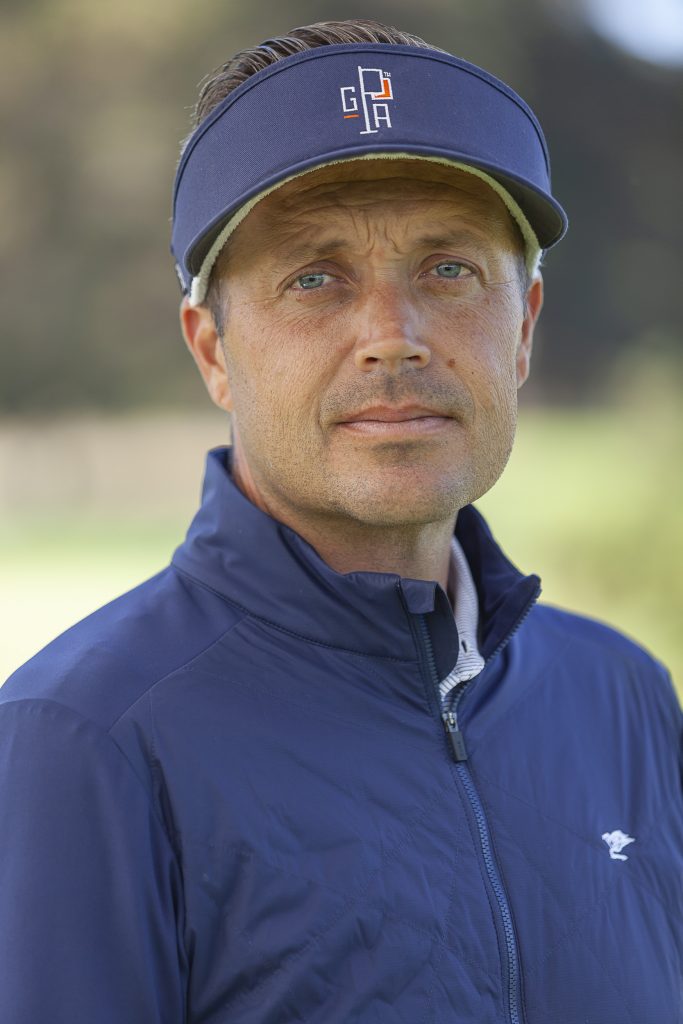 Barry B.
"Besides being a great guy Jon is probably the best teacher of the game I've ever encountered. He uses video and training aids very effectively and communicates what he is trying to teach you in simple and understandable ways. First class teacher and person."
John D.
"John is an excellent teacher. The video feedback along with his direct communication style puts you immediately on the path to improvement. No wasted time during a lesson. If you put into practice his recommendations, you will get better."
Joe S.
"In just two short lessons, John changed just enough of my swing to improve my accuracy and add some distance. These improvements added more confidence in my game."
Patrick McChesney, PGA
"Jon's passion for the game of golf is unmatched. Players of all levels will benefit from his coaching."
Sue Nguyen
"My son really likes Jon's Saturday Junior Golf program. He has never played golf before and after his first time at the program- he said he loves it. I definitely would recommend giving it a try!"
Alan Matza
"Our children thoroughly enjoy the junior golf program and we've seen significant improvement in their golf skills and enjoyment of the game.  Jon uses the right mix of instruction and games to keep them engaged and having fun!"
Handicap 5
Dennis Ventry

"The bottom line is that Jon is a fantastic teacher of the golf swing. He's a quick study of his students' natural characteristics with a keen eye for what would benefit each individual student. He's a stickler for fundamentals, but also provides that little extra insight to take students to the next level, whether it's scratch golfer or a beginner."
Handicap 30
Rich Gerchow


"Jon's approach breaking down and working on my swing in segments is very helpful.  From grip, balance, to swing plane etc., Jon covers it all.  Video feedback after each lesson offers immediate feedback and lays out the immediate work I need to do.  His use of tools and practice stations (take a look at his instruction area at the range) is creative and responsive to correct shortcomings in my game…and there are many.  Jon encourages his students to use these tools when practicing.   Still working on swing mechanics, I can't wait to see how Jon will help my short game!"

-Audrey Goins Cormier, Captain
Richmond Country Club Women's Association


"Jon Guntrum is a real asset to our Club! He jumped right in on arrival to support our ladies group by conducting clinics and special classes.
His teaching style is easygoing but effective.  I'm still using some of the tips he's shown me and am improving steadily.
I highly recommend you give him a try."


Richmond Country Club
A Member Owned Club • Richmond, CA
Perched on a hill with views of San Francisco, its famous bridges, San Pablo Bay, and Mount Tamalpais, Richmond Country Club is just minutes from Marin County via the Richmond Bridge, and a gated enclave unto itself. We offer Bay Area golfers a playable, walk-able course with a rich history. Our practice facilities include a grass driving range, a separate short game area, and an extra, 19th hole.
At Richmond Country Club, you will join a warm, friendly and diverse group of golf-centric people. We offer the most affordable membership plans of any private club within 100 miles of San Francisco.
Private…Not Pretentious.
VISIT RICHMOND CC